We are specialized in short/medium term lease in Florence
Short term stay in Florence
Thanks to a solid experience in tourist renting, our staff is not only on call during your stay in Florence but is also able to offer personalized solutions according to different needs, ensuring a comfortable and secure stay.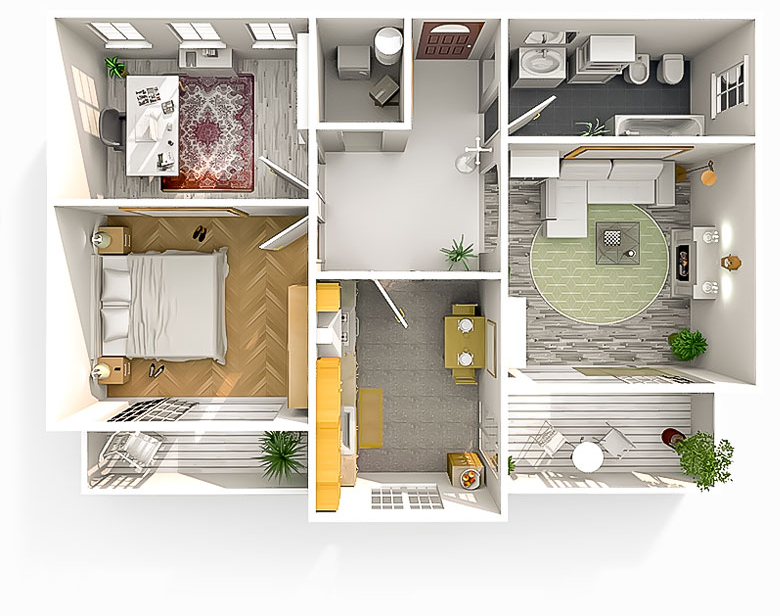 All our apartments are located in the heart of Florence. We can guarantee a fun and functioning stay in Florence by having most of the tourist attractions and public transport nearby.
It is ideal for tourists who want to visit the city, for students who live outside school grounds and for professional workers who need short/medium stay in Florence. Istay apartments are the perfect solutions to who is looking for a strategic and comfortable location in the city. All this at a great price for quality!
---
Would you like to see the apartments available?

Are you the owner of an apartment in the center of Florence?
If you wish to rent it out for a short period of time, we can help you. The apartment takeover will be done through a regular lease contract. The type of lease we use is clear with no surprises, with no asset management, it does represent a guarantee for the owner.
In case you would like to rent your property for longer periods of time our staff is able to accommodate a 4+4 type of lease.
We are specialized in real estate investment so we can offer restoration and furniture advice, thanks to professional architects who collaborate with us.
Our goal is to take care of your property 110%, taking full responsibility throughout the lease period.